Music Biz Member Warner Music Japan Strikes Partnership With Creative House LAND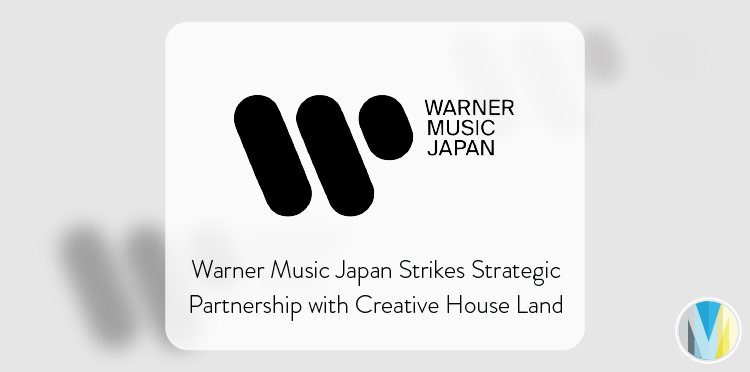 Warner Music Japan has entered a strategic partnership with LAND, a creative house with locations in Tokyo, Jakarta and LA known for its work with what Warner refers to as "world-class" artists. Per the partnership, WM Japan will lead rollout efforts for LAND-produced music collaborations with prominent global artists on all formats worldwide. The two companies will collaborate to develop marketing strategies, as well as to engage in digital distribution services and global media promotion.
"The partnership aims to create global hits based on the genius of Japanese artists, using the combined creativity and global firepower of LAND and Warner Music," said Kaz Shimada, COO, Warner Music Japan.
Click here to read more from Music Business Worldwide.