Music Biz Member Warner Music Group's Spinnin Records Partners With AI Sound Wellness Company Endel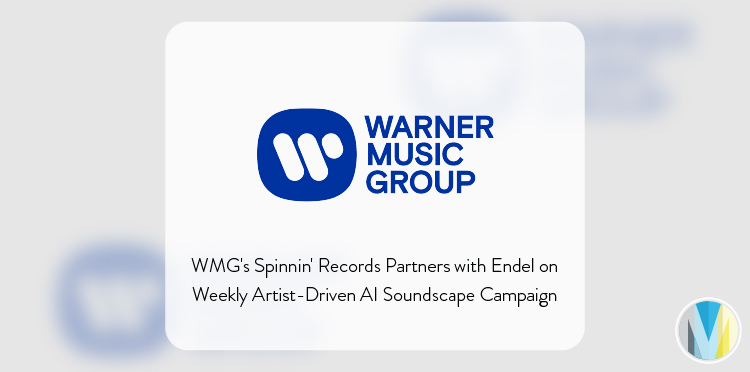 Warner Music Group's Electronic music label, Spinnin' Records label has partnered with AI sound wellness company, Endel to transform its catalog into soundscapes for focus, relaxation, movement and sleep. Per the partnership, Spinnin' Records will release a total of 50 soundscape album playlists, dropping one new release per week over the next few months. The first two soundscape albums have already been published. The releases fall under a new Spinnin' Cosmos profile on the Endel platform, and are set to feature artists including Brazilian DJ duo Felguk and Italian DJ duo Vinai.
"We've always believed in the transformative power of electronic music – from creating unforgettable experiences in clubs and festivals, to soundtracking the activities of listeners in their daily lives," said Steven de Graaf, Commercial Director and Susanne Hazendonk, VP, Marketing or Spinnin' Records. "Now this collaboration with Endel has allowed us to tap into its most life-enhancing qualities by using their technology and scientific know-how. It's the sound of Spinnin', but in a whole new way – for relaxation, sleep, and more." 

Click here to read more from Music Week.