Music Biz Member Warner Music Group Strikes Partnership with Virtual Fashion Platform, DRESSX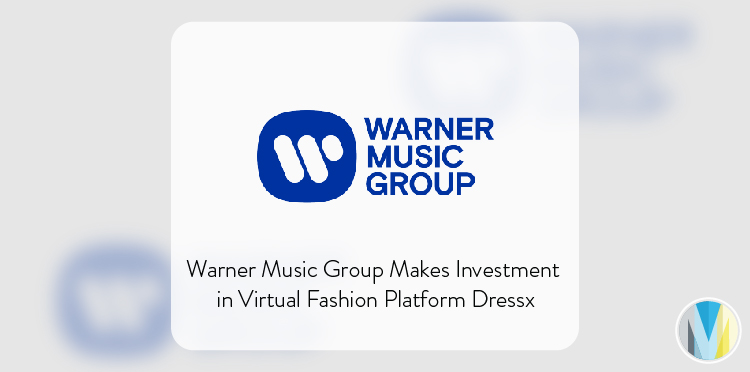 Warner Music Group has announced its investment in digital fashion retailer, DRESSX. The partnership allows WMG to further venture into the Web3 space by enabling their artists to design and launch their own virtual fashion lines. The artist's 3D and AR virtual clothing offerings can be collected by fans and used across Instagram, Snapchat and other partner platforms.
"As our digital identities become exponentially more robust and impactful, we are focused on building partnerships that will enable WMG and our artists," said WMG's Chief Digital Officer & EVP, Business Development, Oana Ruxandra. "With its leadership in wearables and sustainability, DRESSX is exactly the type of partner we need sprinting alongside us as we build for the future."
Click here to read more from Music Business Worldwide.