Music Biz Member Warner Music Group Partners With Genies for Artist Avatars & NFT Gear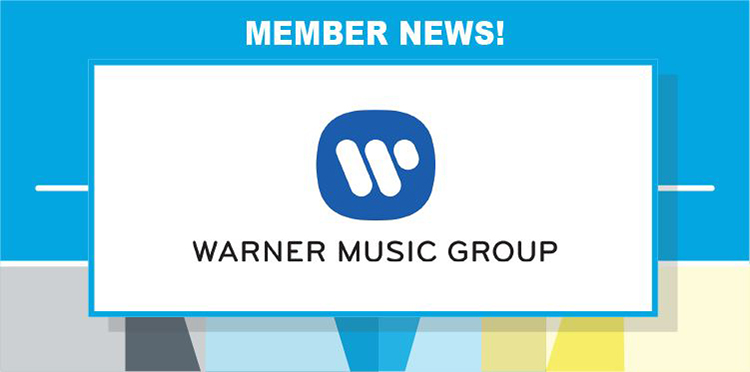 Warner Music Group has announced a new partnership with avatar technology company, Genies, to develop a series of avatars from their artist roster, as well as artist-branded virtual clothing & accessories that Genies users can "wear" on their own avatars. Thanks to the partnership, WMG artists like Dua Lipa, Ed Sheeran and Bruno Mars will now receive their own avatar and NFT lines; Genies has already created avatars for Cardi B, J Balvin, Rihanna and Justin Bieber. The virtual accessories will be sold through a new Genies NFT marketplace they have developed with blockchain company, Dapper Labs.
"We think about engagement as being live, synchronous, video-based and moving away from social media handles into avatar creation, where people can reimagine themselves and engage in more personalized ways," said WMG Chief Digital Officer & EVP of Business Development, Oana Ruxandra. "Avatars are a key part of that interaction, so we're really excited about the Genies opportunity."
Click here to read more from Billboard.