Music Biz Member Warner Music Group Names Robert Kyncl As Next CEO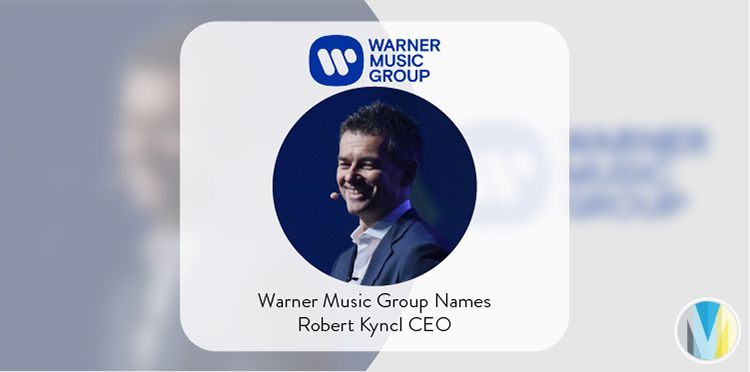 Warner Music Group has announced that Robert Kyncl will serve as the company's next CEO. Kyncl and outgoing CEO, Steve Cooper will serve as joint CEOs for the month of January 2023, and Kyncl will take the helm by himself effective February 1. Prior to his appointment by Warner, Kyncl served 12 years as a major player in YouTube's management team, and was key in helping the video platform both expand globally and launch paid premium subscription services.
Click here for more from Deadline.