Music Biz Member Warner Music Group Names Next Recipients from $100 Million Social Justice Fund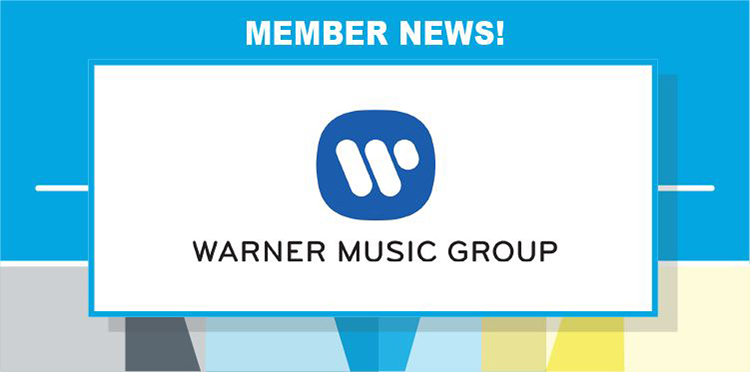 Warner Music Group, in conjunction with the Blavatnik Family Foundation, have named Ashé Cultural Arts Center, Overtown Youth Center (OYC) and The Africa Center as the next three recipients of grants from their $100 million Social Justice Fund. The mission of the WMG/BFF Social Justice Fund is to support organizations that are building more equitable communities and create change in the lives of historically underserved and marginalized populations, while directing heightened attention to Black communities. The company says it is also developing ways for its artists and employees to support these organizations beyond monetary investments.
"We're committed to making an impact beyond just giving money, by using our creativity, influence, and global reach to support our grantees through meaningful partnerships," said Temi Adeniji, WMG/BFF SJF Board member and Managing Director & SVP of Strategy, Sub-Saharan Africa for Warner Music South Africa. "We're trying to be as thoughtful as possible in our approach, including in how we work with partner organizations and who we select as third-party experts to support our efforts."
Click here to read more from Music Business Worldwide.