Music Biz Member Warner Music Group Launches WMX Next-Gen Services Division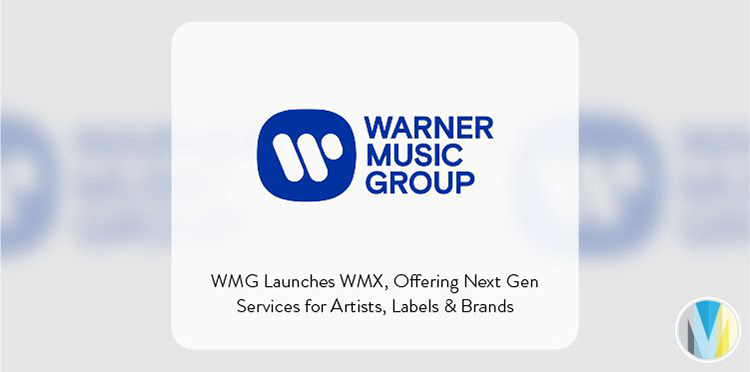 Warner Music Group (WMG) has announced the launch of WMX — a centralized, next-generation services division that will establish creative ways of connecting artists with their fans and bolstering new brand opportunities. The division will specialize in creating cross-channel, "always on" marketing campaigns designed to grow global fan bases through all available avenues: merch & vinyl sales, music streaming, ticketing, gaming & tech collaborations, and beyond. WMX also encompasses WMG's media & creative arm, as well as a rebranded WEA commercial services & marketing network.
"The role of a record label is growing, artists are pushing creative boundaries, and consumer behavior is ever-changing," said WMX President, Maria Weaver. "WEA was the first to put a global backbone behind distribution and really expand what a music company can offer. With that same pioneering spirit, we're evolving our company to position Warner Music and its artists for huge opportunities today and in the future. WMX is creating immersive, innovative, and impactful experiences, while empowering artists to grow their careers and deepen their vital connections with their fans."
Click here to read more from Warner's official announcement.