Music Biz Member Warner Music Group Launches Global DEI Institute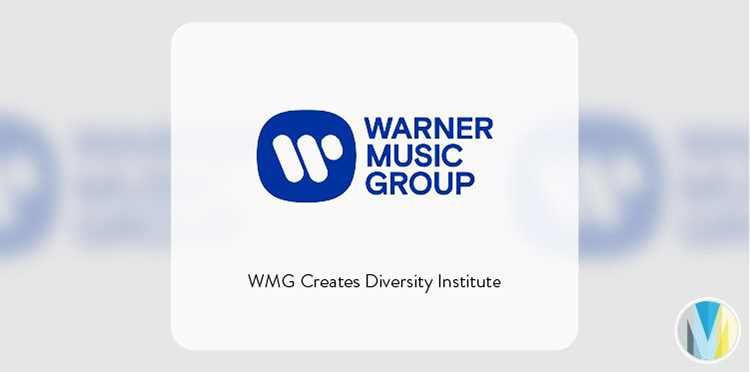 Warner Music Group is creating a Global DEI (Diversity, Equity and Inclusion) Institute as part of the company's commitment to cultural and social change. The hub, led by WMG's Global Head of Diversity, Dr. Maurice A. Stinnett, will offer resources, programs, and workshops as well as a DEI Innovation Lab to employees. The initiative will accelerate strategies to enhance equity, diversity and inclusion internally.
"It's not enough to just acknowledge problematic histories or the resulting discrimination and miseducation that remain in place," said Steve Cooper, CEO of WMG. "We've got to actively break them down and build up new, equitable, inclusive environments where all people can belong—and we've got to do it together. [The DEI] will help us continuously develop a culture of education and empowerment for our employees, artists and songwriters around the globe."
Click here to read more from Hits Daily Double.