Music Biz Member Warner Music Group Invests In Anything World's "Series Seed Plus" Funding Round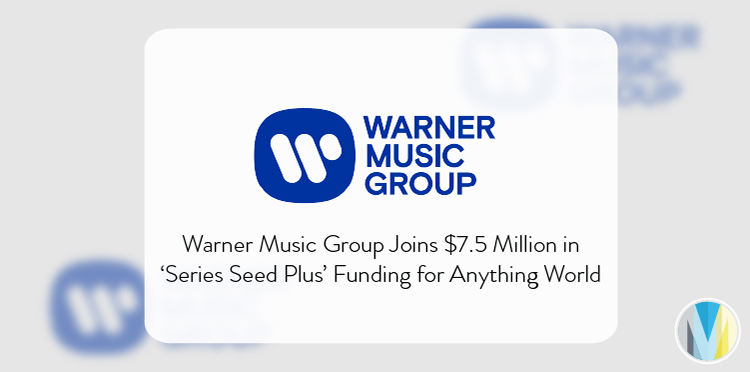 Warner Music Group has become an investor in AI-powered startup, Anything World. The 3D animation design platform raised $7.5 million during its recent "Series Seed Plus" funding round, which includes money contributed by the major label. Warner's investment will help support Anything World's recently launched high-fidelity animation system, its initiative to democratize 3D content creation and to further explore artificial intelligence and 3D worlds.
"We're thrilled to expand further the tools and opportunities we can provide to developers, creatives, and the general public," said Gordon Midwood, CEO of Anything World.  "Because of the interest and need from developers who want to create 3D worlds, populate those worlds with assets, and immerse users in incredible experiences, Anything World will continue to be the go-to platform."

Click here to read more from Digital Music News.