Music Biz Member Warner Music Group Enters Career-Spanning Deal With Madonna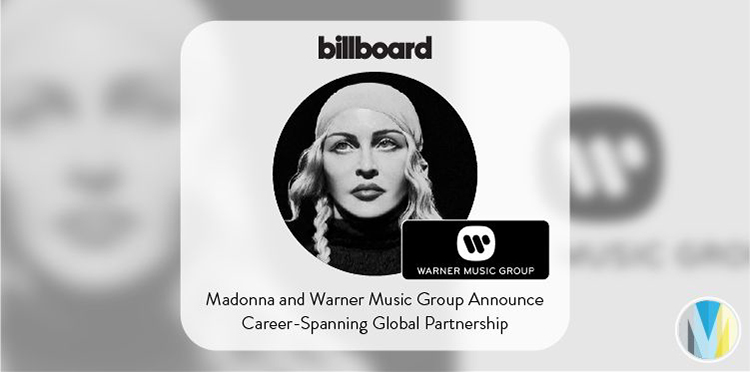 Warner Music Group has announced that the label and legendary Pop artist Madonna have struck a deal encompassing her entire back catalog of recorded music, ahead of the artist's 40th anniversary in 2022. The partnership covers Madonna's 17 studio albums, singles, soundtrack recordings, live albums and compilations; her three most recent records, which were released under Interscope, will join the Warner catalog in 2025.
"Since the very beginning, Warner Music Group has helped bring my music and vision to all my fans around the world with the utmost care and consideration," said the artist. They have been amazing partners, and I am delighted to be embarking on this next chapter with them to celebrate my catalogue from the last 40 years."
Click here to read more from Billboard.