Music Biz Member Warner Music Group Announces New Music Affiliate In Tel Aviv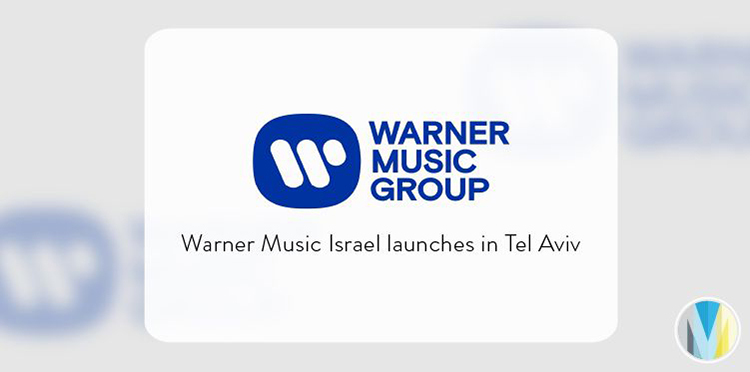 Warner Music Group has announced its expansion into Israel with a new affiliate based in Tel Aviv, Warner Music Israel. This new office will assist the marketing of their international superstars including Cardi B, Dua Lipa, Ed Sheeran and many more in Israel's booming music market.
Industry veteran, Mariah Mochiach will serve as Warner Music Israel's general manager. She will work closely with Dulce Ozyesilpinar, Warner Music Turkey's general manager, and will report directly to Alfonso Perez-Soto, President of Emerging Markets at Warner Recorded Music. She has more than 20 years of experience in A&R, marketing, artist management. Mochiach previously worked more than a decade at Lev Group Media, who served as an Israeli distributor for Warner Music.
"I'm honoured to be able to open Warner Music Israel for business," said Mochiach. "Our country is full of unique and extraordinary talent which we hope to propel onto the global stage. We hope to find many inspirational artists in Israel in the near future."
Click here to read more from Music Week.