Music Biz Member Warner Music Group Acquires 300 Entertainment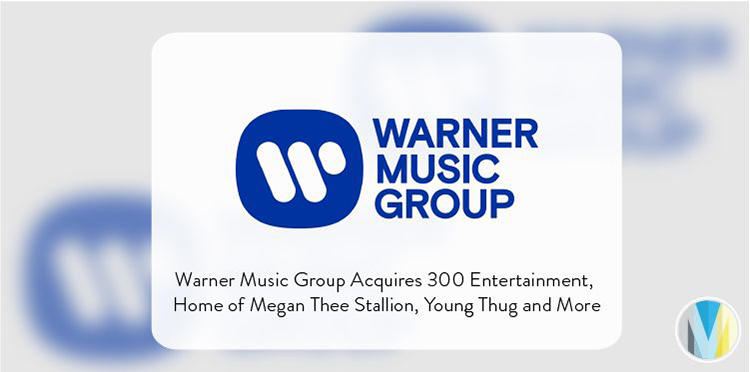 Warner Music Group has announced its acquisition of 300 Entertainment, home to Megan Thee Stallion, Young Thug, and Mary J. Blige, among others. Since 300's launch, the label has been distributed by Warner's Atlantic Records. As part of the deal, 300 co-founder and CEO, Kevin Liles will serve as chairman & CEO across 300 and Elektra Music Group.
"At Warner Music, the independent spirit is part of our story, our DNA, and our vision," said Max Lousada, Warner's CEO of recorded music. "We're creating the environment for original artists, entrepreneurs, and labels to pioneer the future of music. The 300 team has built an extraordinary brand, attracted a dynamic community of artists, and led the way for a new generation of labels. We'll bring their artists and team a whole universe of opportunities to ignite passionate fanbases and develop long-term careers."
Click here to read more from Variety.