Music Biz Member Warner Music Entertainment Announces "DEVO" Documentary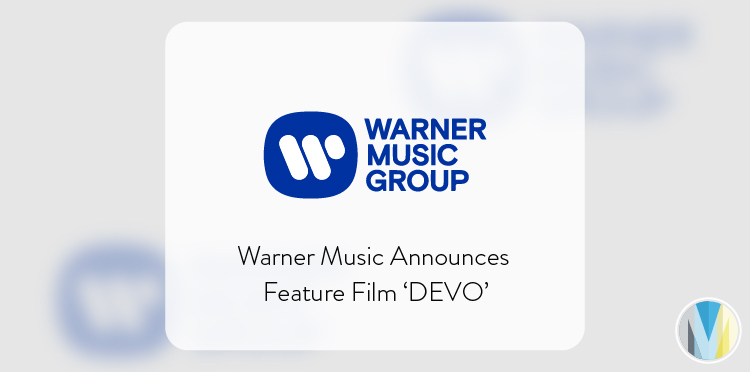 Warner Music Entertainment has announced a partnership with BMG and Fremantle Documentaries to release "DEVO,"  the first full-length, fully authorized documentary about the New Wave band. Warner, BMG and Freemantle will serve as executive producers and financiers of the film, with all rights available worldwide. The documentary will chronicle the band's story from their formation after the Kent State massacre to their chart topping hit, "Whip It." The film will mix archival footage, interviews and a narrative aimed to parallel the band's revolutionary creativity.  "DEVO" is being directed by Chris Smith, and produced by VICE Studios and Library Films in association with Mutato Entertainment. 
"Devo was a huge influence on me," says Smith. "Their approach to music, film, video, and art was something I had never seen before and was one of the truly formative artistic influences that showed me there were entirely new ways to look at things."
Click here to read more from Digital Music News.