Music Biz Member Warner Launches Rhythm City on Roblox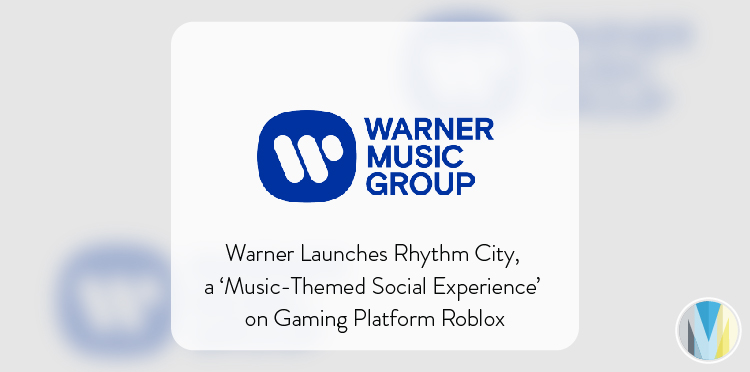 Warner Music Group has launched "a first-of-its-kind music themed social roleplay experience" named Rhythm City on virtual gaming platform, Roblox. Developed in partnership with gaming and content company, Gamefam, WMG says that Rhythm City will expose users to artists and music through social roleplay and provide them with a collection of digital items sold exclusively on Roblox. Players of the game will be able to choose from a variety of roles including music producer, DJ, dancer and more. Rhythm City will host virtual concerts and events featuring select WMG artists. Rhythm City is available now on Android, iOS, Mac, Windows PC, and Xbox.
 "As our lives become increasingly digital, exciting opportunities are opening up for artists and fans to engage and interact," said Oana Ruxandra, WMG's Chief Digital Officer & EVP, Business. "WMG is focused on facilitating the foundations of these new experiences by building and experimenting across evolving ecosystems."

Click here to read more from Music Business Worldwide.