Music Biz Member Warner Chappell Music Strikes Global Administration Deal With Imagine Dragons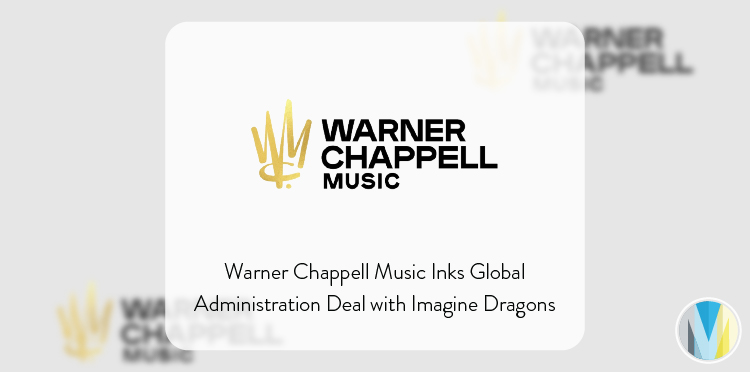 Warner Chappell has struck a global administration deal with Las Vegas-based band, Imagine Dragons. Since they arrived on the scene in 2008, the four-piece act has earned more than 74 million album equivalents and generated over 160 billion streams.
"For more than ten years, Imagine Dragons has not only reached but maintained global stardom and connected with fans on a universal level," said Warner Chappell Co-Chair and CEO Guy Moot as well as Co-Chair and COO Carianne Marshall in a joint comment. "The band is the perfect example of what happens when you successfully work across genres and mediums to create a wide range of crossover hits. We're lucky to be on this ride with them and excited for the journey ahead."

Click here to read more from Digital Music News.