Music Biz Member Warner Chappell Music Signs Publishing Deal With Jazz Star Laufey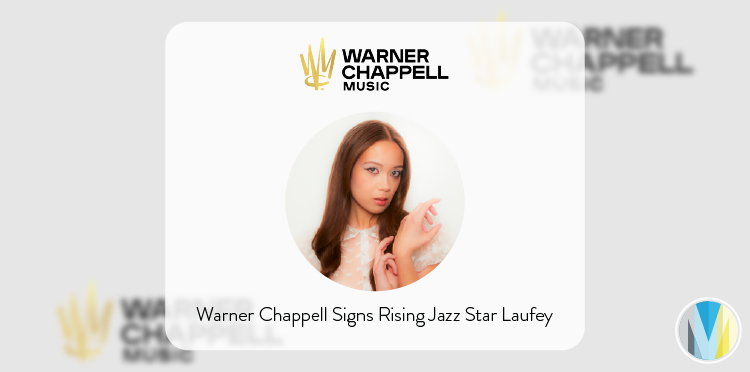 Warner Chappell Music has signed a global publishing deal with up-and-coming Jazz artist, Laufey. At over 8 million monthly listeners on Spotify alone, The Los Angeles-based composer, singer, producer and multi-instrumentalist has peaked at No.1 on Spotify's Jazz Chart. Under the new deal, Laufey will release her new sophomore album, "Bewitched," on September 8th via AWAL.
"At Warner Chappell, we pride ourselves on working with the most talented storytellers in the world, so Laufey is the perfect addition to our roster," said Gabz Landman, WCM VP, A&R and David Goldsen, VP, Head of A&R, Australia. "Laufey's innate musicality, lyrical ingenuity, deep relationship with her fans, and world-class live show are just a few factors that make it no surprise her star is rising. We're thrilled to be working with such an exceptional, generational talent, and thank Laufey, Max Gredinger, and Harry Roberts for trusting us at this exciting point in her career."
Click here to read more from Music Week.