Music Biz Member Warner Chappell Music Opens Songwriting Studio Based in Barcelona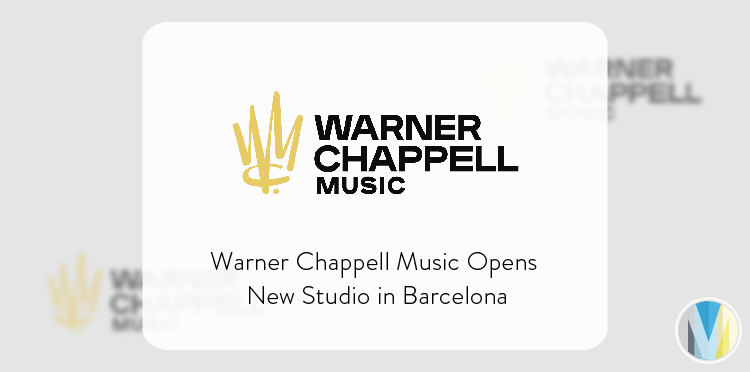 Warner Chappell Music has opened a new songwriting studio located in the Poblenou district of Barcelona, Spain. The studio is run by Warner Chappell Music Spain's Senior A&R Director, Cristian Cabrera Viñas; working alongside him is Javier "Chiki" Dean, the head of WCM Spain's A&R operations. Viñas will report to Santiago Menéndez-Pidal, President, Southern Europe, Warner Chappell Music. 
"We're so excited to unveil our new Barcelona studio," said Cabrera. "We've had huge demand from songwriters wanting to book time to work here, so we already know it's a valued addition to the local scene.
Click here to read more from Digital Music News.