Music Biz Member Warner Chappell Music Mexico Signs Publishing Deal With Yng Lvcas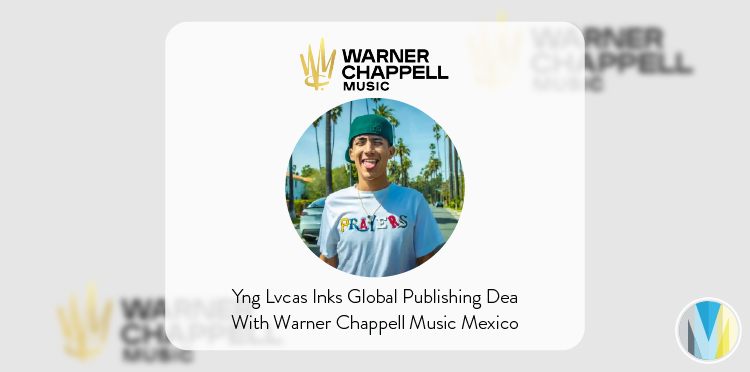 Warner Chappell Music Mexico has signed a global publishing deal with rising Reggatón artist, Yng Lvcas. The signing follows the success of Yng Lvcas' massive hit, "La Bebe" remix featuring Peso Pluma that has so far spent 17 weeks on the Billboard Hot 100 chart.
"It is impressive how Daniel's [Yng Lvcas] amazing talent has led him to achieve a global hit at such a young age," said Carlos Ruíz, Managing Director, WCM Mexico. "We are very thankful to him and his team for trusting Warner Chappell to accompany him in his journey as a songwriter. His career will be full of hits that will be celebrated as great music born in Mexico for the whole world to hear."

Click here to read more from Billboard.