Music Biz Member Vydia Partners with Propel Center in Support of HBCU Students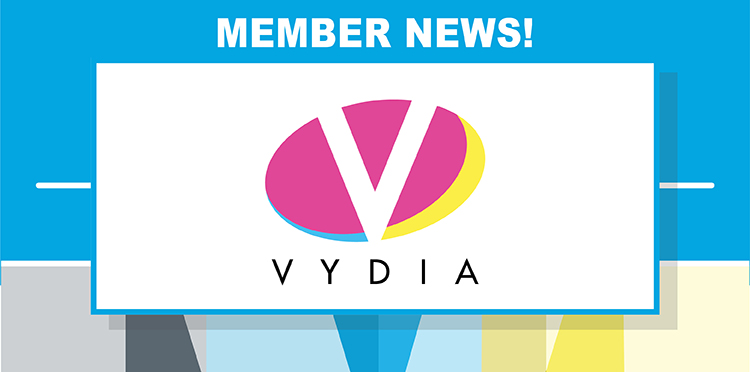 Music Biz member Vydia has announced that it has partnered with the Propel Center, a new global campus that will support leadership and career development of students at Historically Black Colleges and Universities (HBCUs) nationwide. Located in Atlanta, GA, the Center is a physical & virtual campus designed to support the preparation of new leaders hailing from HBCUs who will work to advance equity and justice. One of the Propel Center's founding members, Apple, is also an Association member.
"The opportunity to build infrastructure and connections for students at HBCUs, so they can become the next leaders in music and technology, was one we had to jump on," said Vydia's Senior VP of Strategy and Finance Andre Benjamin. "We are honored to be collaborating with the Propel Center and its partners to provide students with a progressive education, a pipeline of exceptional career opportunities, and direct access to industry advisors to support their professional development."
Click here to learn more.