Music Biz Member Vydia Partners With Dre London To Launch New Label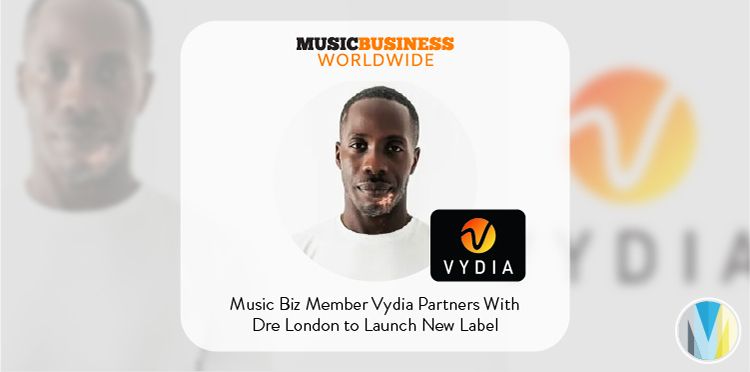 Music technology platform, Vydia has partnered with Post Malone's manager, Dre London, to launch and power the industry executive's new label, London Music Group. As part of the partnership, Vydia will supply the label's team with a full suite of A/V supply chain, global distribution, analytics, copyright management, and revenue reporting tools.
"Dre has an innate ability to discover talent and create superstars on a global level," said Vydia CEO & Co-Founder, Roy LaManna. "We're excited to work with him and provide him the tools he needs across the board to run this new label."
Click here to read more from Music Business Worldwide.