Music Biz Member Vydia Launches Directory For Service Providers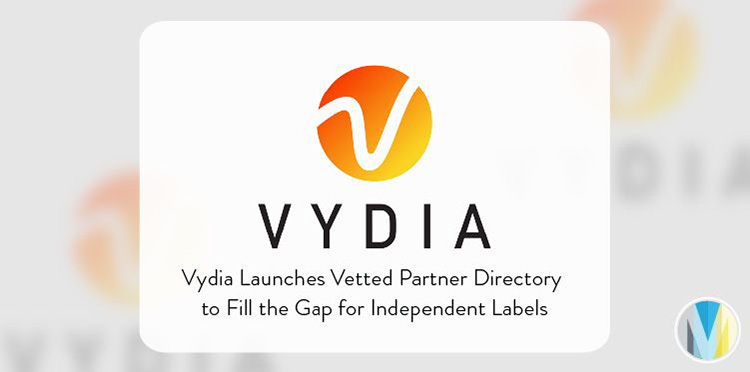 Vydia has created the Vydia+ Partner Directory, a platform highlighting reputable and vetted third-party vendors offering various industry services. Accessible to all industry professionals, the directory features providers in digital marketing, publicity, booking/touring, recording equipment, merchandising, video/audio production, and more. The creation of the Partner Directory is an effort to solve an ongoing industry gap for independent label owners. According to research conducted by Vydia's team, 80% of label owners found it difficult to find reputable third-party service providers that would allow them to scale their business and artists.
"The most important aspect of hiring a team is reputation and trust. That's why it was essential for us to leverage our influence and experience in the market to help the larger community," said Vydia CEO, Roy LaManna.
Click here to learn more about the directory from Vydia.