Music Biz Member Vydia Empowers Creators to Donate Royalties Percentage to Charities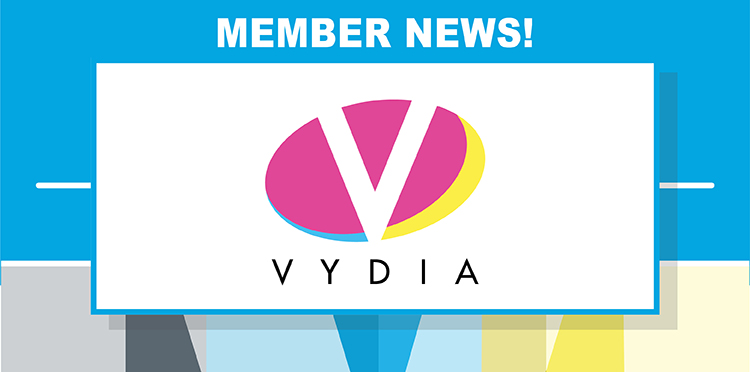 Music Biz member Vydia has expanded their Royalty Center to include a new Charity Function, allowing artists to share streaming and download revenue from a project to a verified charity on a monthly basis. This opens them up to sharing part of the proceeds earned from an album to charity, or releasing a new single in support of a cause near and dear to them, for example.
"I think Vydia understands the value of supporting the communities around the labels and artists they empower," said artist and Vydia user Akon. "At Konvict Kulture, we're aligned with this mission and are proud to make a contribution to such a worthy cause."
The first verified charity available on the Royalty Center will be the All Star Project, Inc., and donations through the platform will help provide students with quality afterschool activities. Click here to learn more about the new feature from Forbes.