Music Biz Member Virgin Music UK Launches Parachute, A New Division for Dance Music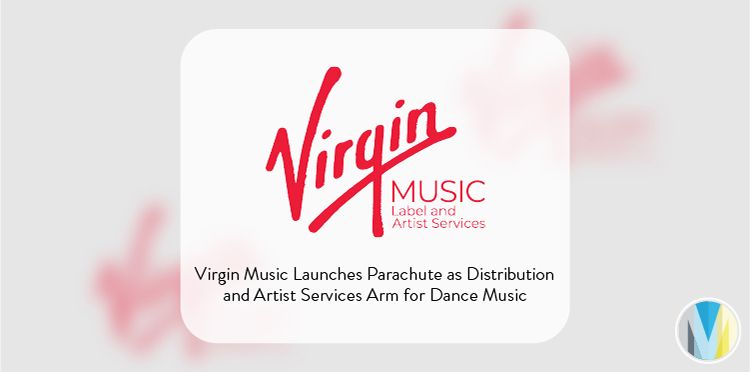 Virgin Music UK has launched a new distribution and artist services arm dedicated to dance and electronic artists with crossover appeal called Parachute. Amid an increase in dance music streaming, Parachute aims to represent and expand releases across the dance and electronic genre. "The growth of dance music over the past year has been undeniable, and at Virgin Music UK we're proud to launch a new choice for artists and producers alike," stated Vanessa Bosaen, MD of Virgin Music UK. Parachute's rising stars Melle Brown and Annie Mac have already received notoriety for their unofficial single, Feel About You, from BBC Radio 1, KISS FM and Spotify.
"Having an independent spirit is fundamental to me at this stage in my career as an artist, allowing me to release music with an open mind and experiment whilst developing my sound," continued Brown. "Working with a label services team like Virgin Music UK has given me support in the right places, but more importantly, the freedom I need at this stage in my career." Upcoming releases from Parachute's artists include Rain Radio, Alex Adair, Mall Grab, Effy, Mafro, Steel City Dance Discs, and Bad Tuner. 
Click Here to read more from Music Week.