Music Biz Member Virgin Music Strikes Partnership With Paul Rosenberg's Goliath Records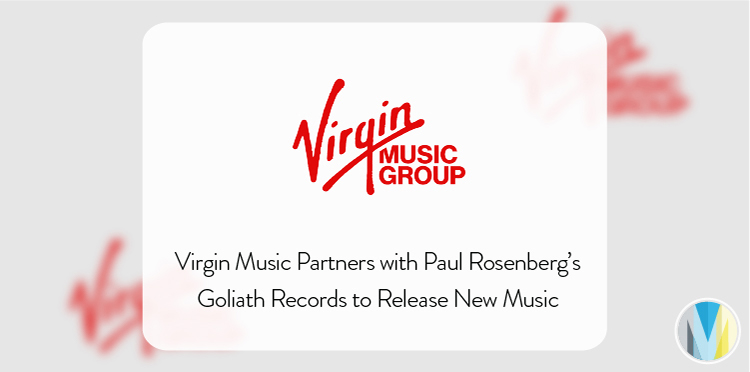 Virgin Music has partnered with Paul Ronsenberg's Goliath Records for rapper and social media personality, Nems' upcoming album, "Rise Of The Silverback." The album and its latest single, 'Drip,' will be the partnership's first releases.
"Our entire team is so excited and honored to work with Nems, Paul Rosenberg, and their team," adds Jacqueline Saturn, President of Virgin Music. "We can't wait to share his new music with fans around the world."

Click here to read more from Digital Music News.