Music Biz Member Virgin Music Enters Two-Year Partnership With Sound City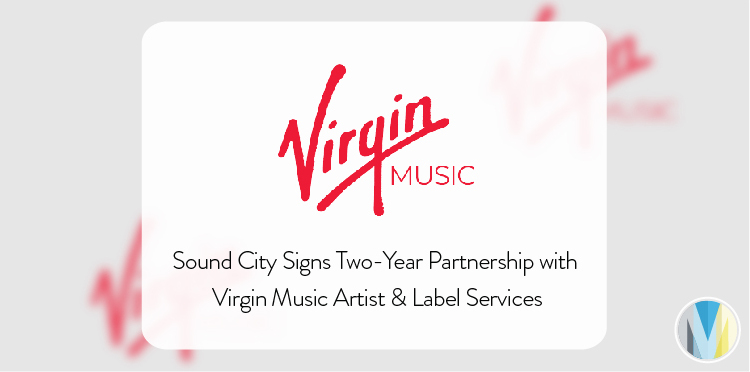 Virgin Music Label and Artist Services has agreed to a two-year partnership with the UK-based festival, Sound City to support and drive opportunity for the upcoming wave of new artists. During the festival's opening night on April 28th, Virgin Music will showcase four emerging acts from the label's roster: . The Sound City festival will also feature Meet Virgin Music, an educational event offering an introduction to the world of artist and label services through interviews and discussions.
"We are delighted to announce this exciting partnership with Liverpool Sound City, and are proud to be a part of a festival that showcases the best musical talent, situated in such an important and historical musical hub," said Melissa Meadows, Head of TV and Content, Virgin Music UK. "We can't wait for the Liverpool Sound City audience to discover a sample of the Virgin Music roster and enjoy the discussions within our curated panels."

Click here to read more from Music Week.