Music Biz Member VEVO Reveals DSCVR Artists To Watch 2021 List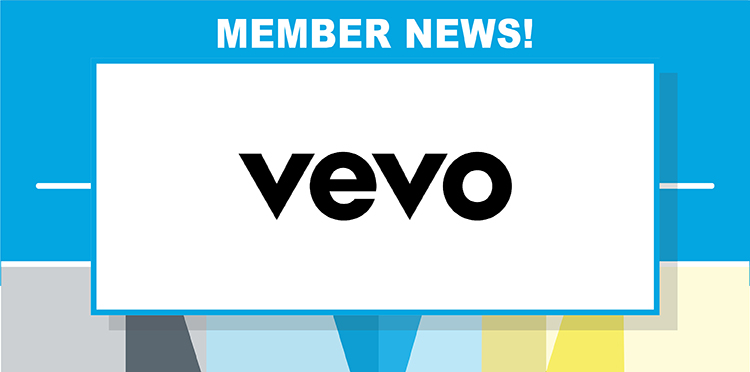 This week, Music Biz member VEVO has released its annual list of artists to watch out for via its DSCVR program. Each of the 19 artists will work with the company to produce and share high-quality live performances to expand their reach with global audiences, as well as be highlighted individually by Music Business Worldwide. Past artists named by the DSCVR program include Sam Smith, Billie Eilish, Lewis Capaldi and Maggie Rogers.
"We're very proud to announce our DSCVR Artists To Watch list for 2021, now in its seventh year," said VEVO SVP of Content, Programming & Marketing JP Evangelista. "With a lack of touring or being able to perform in front of a live audience, it's more important than ever that VEVO can promote and market video content that will provide music fans with some must-see performances from some of the hottest new acts.
Click here to read more and to see the full list from MBW.