Music Biz Member Vevo Partners With TelevisaUnivision To Launch Live Streaming Latin-Genre Music On ViX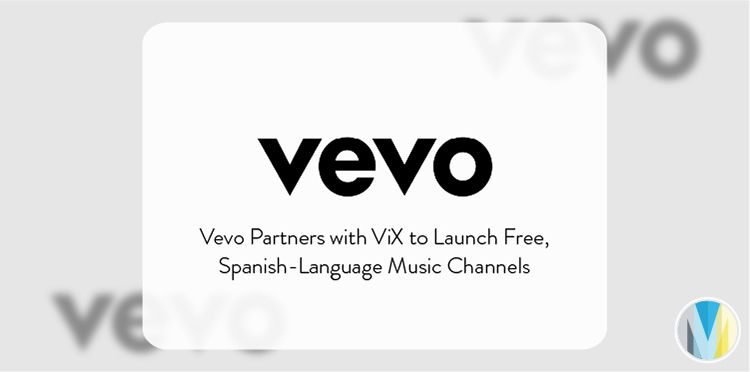 Vevo has announced a new partnership with leading Spanish-language media company, TelevisaUnivision, to launch live Latin-genre music videos on the streaming service, ViX. Per the new partnership, Vevo is developing two additional FAST channels exclusively for ViX: "Vevo Regional Mexican," which features artists such as Calibre 50 and Los Ángeles Azules, and "Vevo Íconos Latinos," which features artists such as Celia Cruz and Selena. Both channels are expecting to launch this fall.
"Through ViX, we are expanding our distribution and delivering these beloved music videos to millions of Hispanic American homes," said Vevo SVP, Content, Programming & Marketing, JP Evangelista. "We're excited about what's to come with the new custom channels we're developing for the ViX audience, so that they can watch the sought-after content that is most culturally relevant to them."
Click here to read more from The Streamable.