Music Biz Member Vevo Launches Vevo For Artists Hub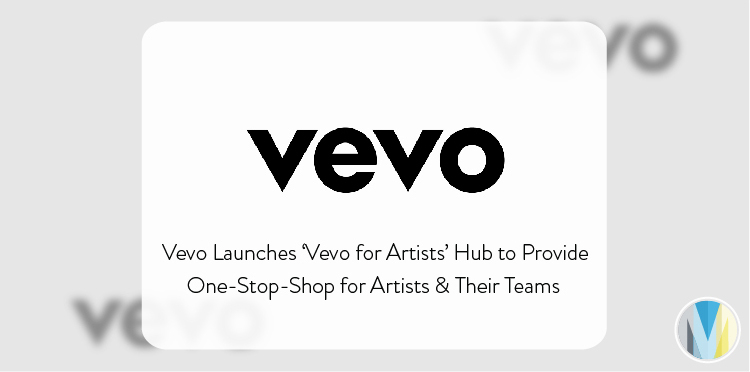 Music video network, Vevo has launched its "Vevo for Artists" hub that will serve as a one-stop-shop for artists and their teams. The initiative will provide in-depth teaching on how to leverage Vevo's extensive network to multiply growth and maximize exposure. Artists and their team will gain access to the network's upload process, editorial opportunities, audience viewing habits, sales and research capabilities. Vevo for Artists is now available globally. 
Click here to read more from Vevo.