Music Biz Member Utopia Music Announces Exclusive Partnership With Red Bee Media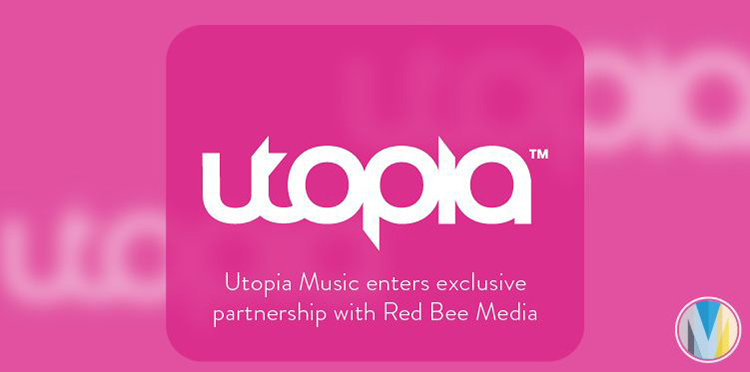 Utopia Music has announced an exclusive partnership with leading global media services provider, Red Bee Media. Red Bee Media will provide 24/7 audio feeds of over 9,000 TV and radio channels across EMEA which will allow Utopia to analyze to ensure music rightsholders are being fairly compensated when their content appears in broadcasts. This new alliance aims to increase transparency, close the music industry data gap, and provide greater efficiencies in royalty allocations for the use of music on TV and radio.
"Utopia is on a mission to level up the entire music industry by providing access to clear, transparent, and reliable data-based solutions," said Utopia Music CEO, Markku Mäkeläinen. "Currently in TV, the obligation primarily lies with the program producer to declare what music is being used and when, which is time and resource heavy. What we are doing by partnering with Red Bee Media is making this process simpler, faster, and more transparent for everyone, so that we can deliver Fair Pay for Every Play."
Click here to read more from BROADCASTBEAT.