Music Biz Member Utopia Music Acquires UK-Based Absolute LabelServices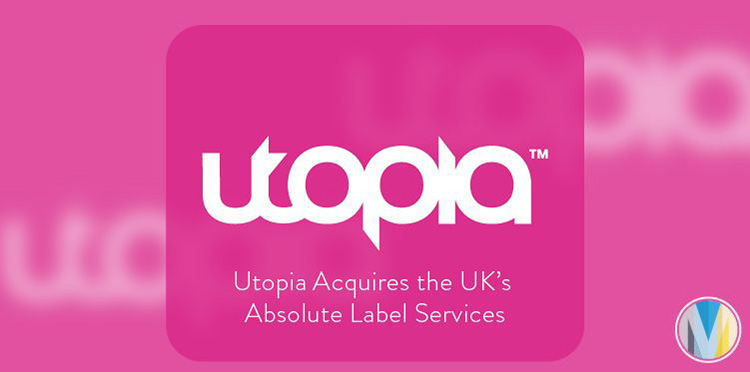 Utopia Music has announced its acquisition of Absolute Label Services, a distribution and services provider to independent artists and record labels based in the UK. Absolute's co-owners and joint Managing Directors, Henry Semmence and Simon Wills now join Utopia as their VPs of Distribution Services, and will work alongside the company's VP of Physical Distribution, Drew Hill. All three will report directly to Roberto Neri, Utopia's Chief Operating Officer. The move follows Utopia's acquisition of Proper Music Group as the fintech company expands its distribution services.
"We are delighted to announce our acquisition of Absolute, which further strengthens our position as partners of the Industry," said Neri. "Absolute has an impeccable track record and it's our honor to welcome their team to the Utopia family and increase our offering for artists, record labels, and distributors. Simon and Henry have a strong reputation as industry leaders and partners. By working in tandem we can enhance and supercharge our Utopia distribution offering delivering 'Fair Pay for Every Play' for Creators and rights holders."
Click here to read more on Music Business Worldwide.