Music Biz Member Universal Music Group Renews Sir Lucian Grainge's Contract to 2028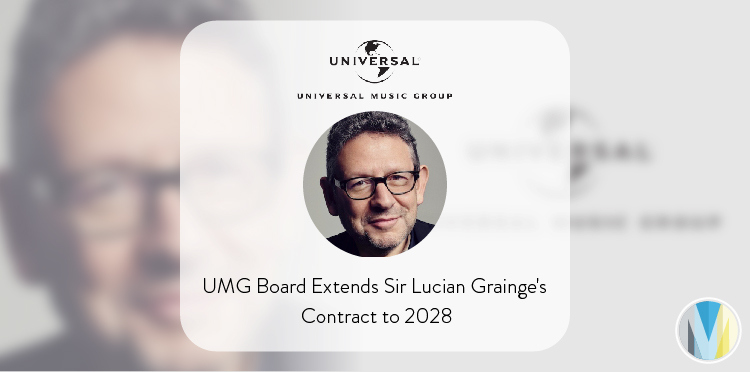 Universal Music Group's board of directors has extended current company Chairman and CEO, Sir Lucian Grainge's contract until May 1, 2028. The board will propose to UMG's general meeting Grainge's reappointment as Executive Director.
"Only the right kind of chief executive can help achieve that goal and Lucian is just the one to do it," said Sherry Lansing, UMG's Chairman of the board. "Through his clear vision and strong execution in building UMG into the industry leader, Lucian has also essentially created a new category of music company. This agreement is designed to drive both the sustainable success of UMG and long-term shareholder value."

Click here to read more from Music Week.