Music Biz Member Universal Music Group Launches Desi Trill Label With Ty-Ty Smith & Shabz Naqvi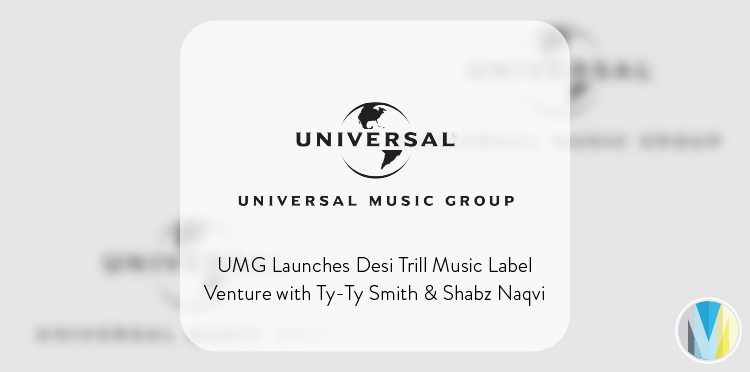 Universal Music Group has launched Desi Trill Music, a new label venture which will be led by Ty-Ty Smith and Shabz Naqvi. The label will be dedicated to the emerging genre of Desi Trill, which combines the musical style of South Asian artists with modern genres. Desi Trill's first releases will be available in October.
"As the home for artistry, innovation and entrepreneurship in music, we're so pleased that Ty-Ty and Shabz have chosen UMG as the global partner for Desi Trill," said UMG chairman & CEO, Sir Lucian Grainge. "Having worked with Ty-Ty for many years, I know we share a passion for discovery and artist development, and I am excited to watch how he and Shabz influence culture around the world with this exciting new sound."

Click here to read more from Music Week.