Music Biz Member Universal Music Group for Brands Launches New Media & Data Platform, UMusic Media Network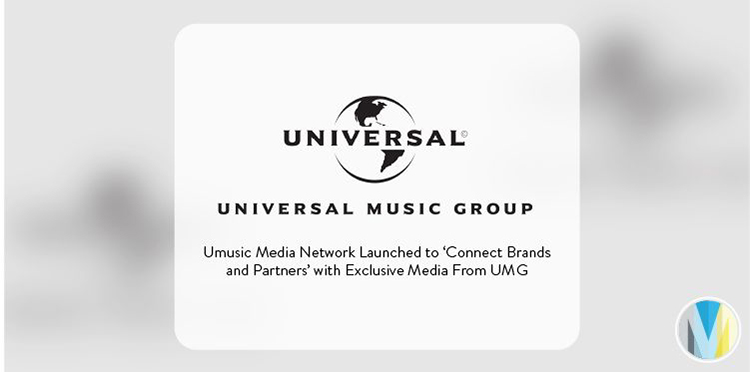 Music Biz Member Universal Music Group's global partnerships division, Universal Music Group for Brands, has launched UMusic Media Network, a new platform connecting brands and partners with exclusive UMG content. Initial offerings include music videos, behind-the-scenes and artist vlogs, insights & lifestyle content, and data from the company-owned platforms such as Rebel Labs, Mercury Studios and Polygram Entertainment.
"The UMusic Media Network brings together UMG's unmatched artist roster, marketing capabilities and resources to empower brands and partners directly," said UMGB's Executive VP, Global Head, Richard Yaffa. "Through this cutting-edge new platform, UMG artists can create destination programming exclusively for brands, giving our partners the ability to hyper-target culturally relevant content where they have not been able to do before.
Click here to read more from Music Business Worldwide.