Music Biz Member Universal Music Group Calls On US Congress To Pass Rules Regulating AI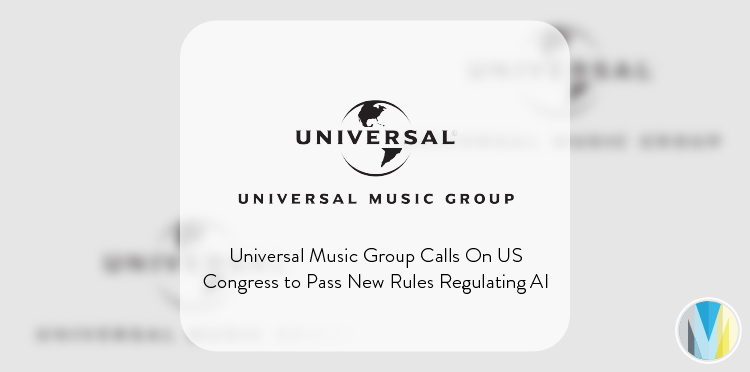 Universal Music Group has called on the US Congress to enact laws protecting creators and rightsholders against copyright infringement by AI developers and users. At a hearing of the Senate Judiciary Committee's subcommittee on intellectual property, UMG's Jeffrey Harleston, General Counsel & EVP of Business and Legal Affairs, shared three laws UMG would like to see enacted, which included a nationwide right of publicity law, the ability of copyright owners to see what has gone into the training of AI models,; and the labeling of AI-generated content.
"AI in the service of artists and creativity can be a very very good thing, but AI that uses or… appropriates the work of these artists and creators and their creative expression… without authorization, without consent simply is not a good thing,." said Harleston. 

Click here to read more from Music Business Worldwide.