Music Biz Member Universal Music Group Announces Partnership With NFT Platform, LimeWire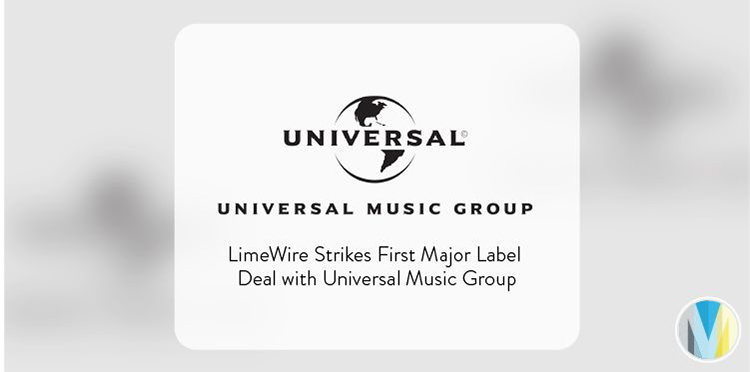 After rebranding as a music-focused NFT marketplace, LimeWire has announced their first major label partnership with Music Biz member, Universal Music Group. According to LimeWire, artists from across UMG's family of labels, including Republic, Interscope, Motown and more, can directly sell audio records, backstage footage, audiovisual content, images and more as NFTs to their fans and collectors alike.
"Universal Music Group has always prioritized its artists' creativity and valued fans' desire to engage in innovative new ways," says UMG's EVP, Digital Business Development & Strategy, Johnathan Dworkin. "This is why we are delighted to have partnered with LimeWire, who is focused on guiding everyday users into this expansive arena, in this new era of Web3 engagement and music appreciation."
Click here to read more from Music Business Worldwide.