Music Biz Member Universal Music Group Acquires Distribution Company, Chabaka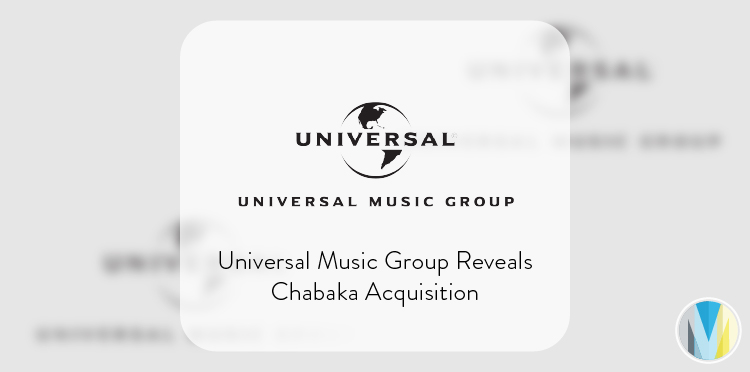 Universal Music Group has acquired the Middle East and North Africa (MENA)-based distribution business, Chabaka. The company provides digital distribution, marketing, publishing and label & artist services to more than 150 independent artists and regional labels across the MENA region.. Per the acquisition, the business will become part of UMG's Virgin Music Group and work to support local Virgin and UMG teams in the MENA region. Chabaka CEO, Ala'a Makki will continue to lead the company, while co-founder Tarek Makki will remain on-board as an advisor.
"As we continue to expand our footprint in emerging territories all over the world, Chabaka represents an important creative hub in one of the world's most promising music markets," said JT Myers, Co-CEO of Virgin Music Group. "Ala'a Makki and his team bring a level of expertise and knowledge that will enable them to create opportunities for our artists and labels in the expanding MENA region, and in turn, we will be able to grow the global audience for Chabaka's amazing roster of artists and labels." 

Click here to read more from Music Week.