Music Biz Member UnitedMasters Unveils New Financing Tools for Indie Artists Advances & Real-Time Royalty Payments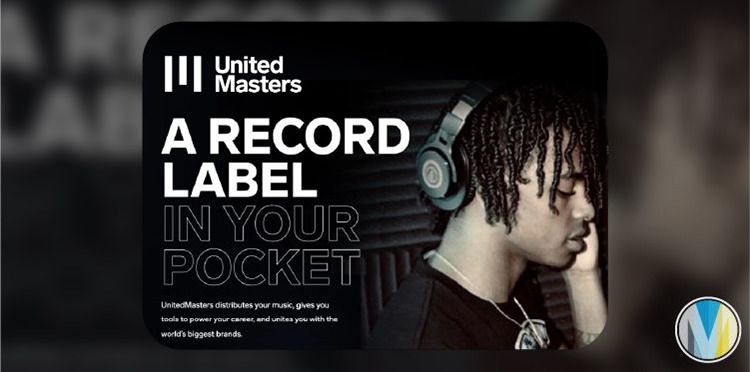 Distribution and music services company UnitedMasters has begun rolling out two new robust financing tools for indie artists as the result of partnerships struck with two music tech companies. Thanks to a tech engine provided by beatBread that evaluates streaming and social data, the first offering allows qualifying artists to receive advances ranging from $1,000 to $1 million. The second offering, in partnership with Paperchain, pays out royalties to artists in real time using an algorithm to predict their earnings based on current streaming data. Both new partners also join UnitedMasters' SplitPay tool, allowing artists that are part of their "Select" program to share their earnings with collaborators and team members.
"One of the biggest roadblocks for independent artists is access to funding and financial tools," said UnitedMasters CEO and Founder, Steve Stoute. "UnitedMasters is the #1 destination for creators to make a living and build a career while remaining independent, and providing financial solutions for these artists is just another step in leveling the playing field.
Click here to read more from Music Business Worldwide.