Music Biz Member UnitedMasters Teams With Coinbase to Allow Cryptocurrency Payments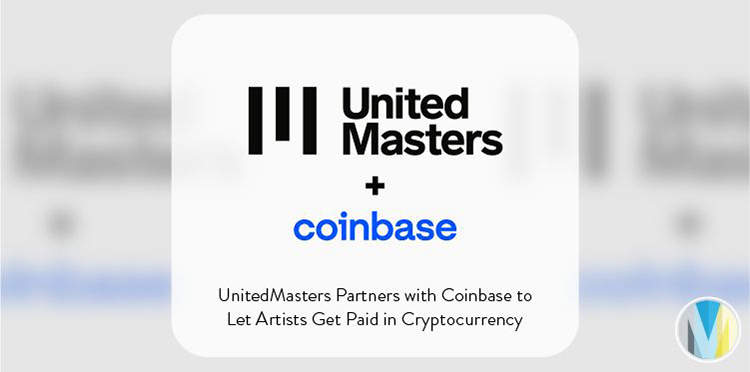 Distribution and music services company, UnitedMasters has announced a new partnership with Coinbase, making the cryptocurrency platform's payroll product and allowing its independent artists to be paid in crypto. Artists also now have access to Coinbase's full slate of spending, earning, trading and borrowing tools as well.
"Working with Coinbase to give independent artists the ability to be paid in crypto is a natural next step for us, using technology to ensure that the economics of the music business favor the creators behind it," said UnitedMasters Founder and CEO, Steve Stoute. "As the financial sector continues to evolve and innovate, we're committed to putting our artists in the best position to benefit from these changes."
Click here to learn more about this new partnership from Music Business Worldwide.