Music Biz Member UnitedMasters Launches "Cash for Change" Social Justice Grant Program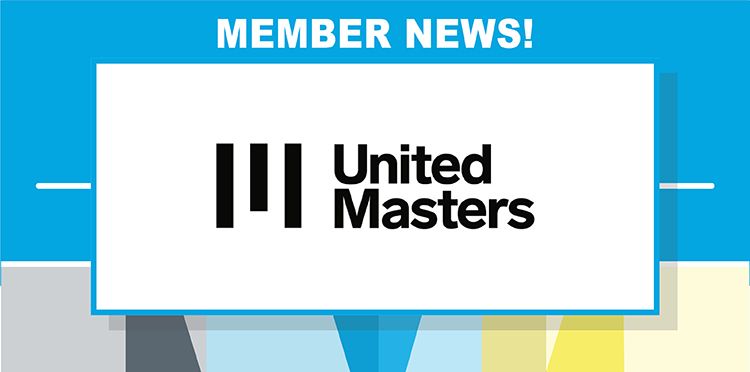 In an effort to continue the current conversations around advancing social justice initiatives, Music Biz member UnitedMasters and partner Cash App will give $4,000 a day to artists who write the best protest music — $2,000 to the winning artist and $2,000 to a social justice organization of their choice.
"Every day, thousands of artists are using our platform to share powerful messages with the world," said President of UnitedMasters President and Music Biz Board Chair Lauren Wirtzer-Seawood. "Cash App shares our urgency to amplify the voices of those artists who are soundtracking history and impacting real change."
Click here to learn more via Music Business Worldwide, including submission details.