Music Biz Member UnitedMasters Launches Beat Exchange Platform For Beat Makers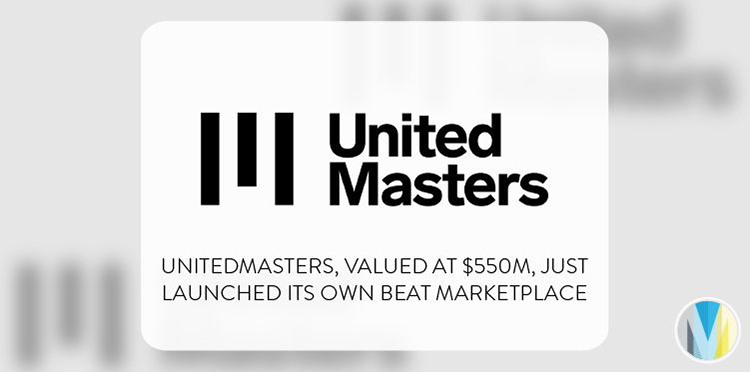 Independent music company, UnitedMasters has announced the launch of its new buying and selling platform for beat makers, Beat Exchange. The platform is set to, "simplify browsing for beats when looking for specific sounds (genre, mood, instrument, etc.) and drive discovery through editorial playlists that highlight both emerging and established producers," according to the company. Beat Exchange will be available on the UnitedMasters iPhone and Android apps, as well as on the UM desktop app.
"Producers determine the sounds of our era, and yet they often get overlooked," said UnitedMasters Founder and CEO, Steve Stoute. "Our goal has always been to give independent artists the best-in-class tools to build sustainable and successful music industry careers. Now we're not only giving producers the access to artists but the recognition they deserve as creators."
Click here to read more from Music Business Worldwide.