Music Biz Member UMPG Launches Subscription-Based Music Service For Content Creators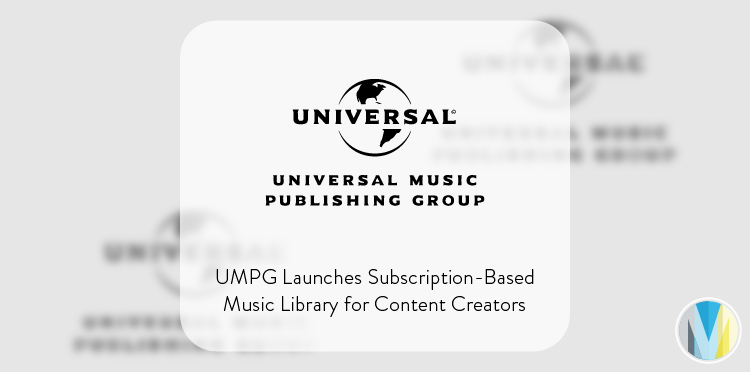 Universal Music Publishing Group has launched Universal Music for Creators, a new subscription-based service offering influencers and online talent pre-cleared music for their content. Starting at $5.99 a month, users of the service will gain access to a library of 50,000 songs and 200,000 sound effects. The platform also provides subscribers with the flexibility to customize songs to best fit their needs, in addition to curated playlists of different moods and occasions for faster discovery.
"We're thrilled to become the first major publisher to offer production music to content creators as a subscription service and grow the accessibility of our music catalog," said Jane Carter, President of Universal Production Music. "With a brand heritage that signifies trust, quality and prestige, Universal Music for Creators will provide affordable, hassle-free music and sound effects for the most imaginative creators. We are excited to provide yet another innovative opportunity to support our talented production music songwriters and composers."

Click here to read more from Billboard.