Music Biz Member UMG's Kim Beauchamp Named Next Chair of DDEX Board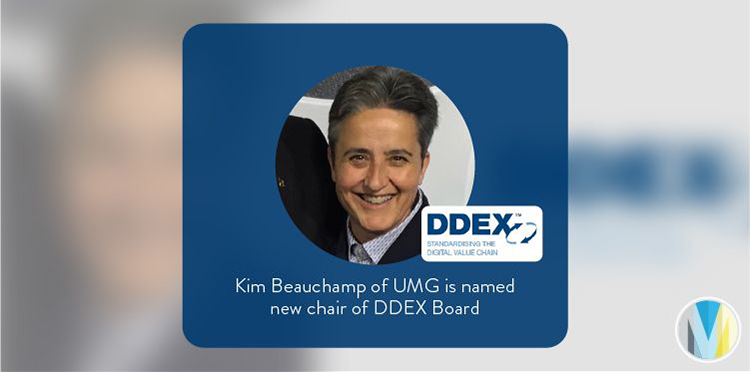 DDEX, the international organization setting standards to improve data exchange in the music industry, has announced that Universal Music Group's SVP of Process Innovation & Advanced Operations, Kim Beauchamp will serve as its next Chair of the Board. Beauchamp is the first woman to lead the DDEX Board, succeeding former SOCAN Chief Operating and Corporate Development Officer, Jeff King. She has been part of the organization since 2008. In that time, she has played a vital role in rolling out the ERN and MEAD data standards, as well as version 2.0 of the RIN standard.
"The work of DDEX is absolutely critical in continuing to move the entire music industry forward in the digital age," said Beauchamp. "I look forward to continuing to work with our member companies representing the entire music value chain, as well as our colleagues in adjacent industries such as film and podcasting, to continue to build a solid infrastructure that supports all uses of music, anywhere in the world."
Click here to learn more from the DDEX website.