Music Biz Member Twitch Launches 'Twitch Charity' For Easy Charity Streams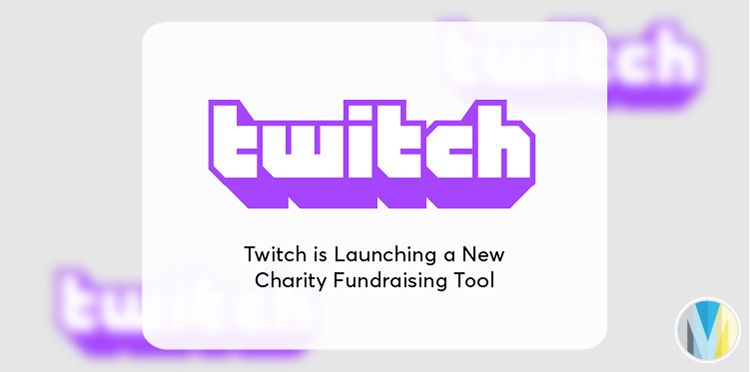 Live video streaming service, Twitch has announced Twitch Charity, a new built-in fundraising feature allowing users to organize and create fundraising streams with ease. To utilize this feature, users can enable "charity mode" to unlock the "Donate to Charity" button so users can donate funds to the creator's fundraiser of choice. The new built-in tool has been released to a small group of users, with plans to add more charities in the future. 
Click here to read more from The Verge.