Music Biz Member Twitch Inks New Partnership With Merlin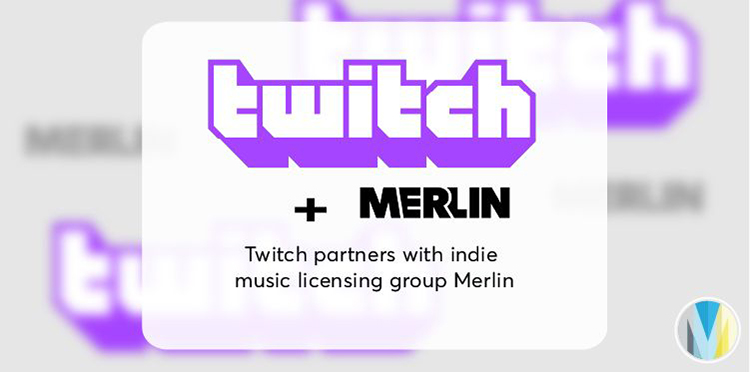 Livestream platform, Twitch has entered a new partnership with independent music licensing group, Merlin, in an effort to expand Twitch's offerings outside of the gaming space and allow Merlin artists to leverage the platform. In addition to offer streamers legal access to the catalogs of Merlin artists, the partnership will create new marketing channels for artists through The Collective, Twitch's incubator program exclusively for musicians.
"Our partnership with Merlin affords their members' independent artists an on-ramp to our devoted and engaged Twitch community," said Twitch's Head of Music, Tracy Chan.
Click here to read more from TechCrunch.