Music Biz Member TuneCore Strikes Partnership To Support  Gritty In Pink INPINK Talent Hub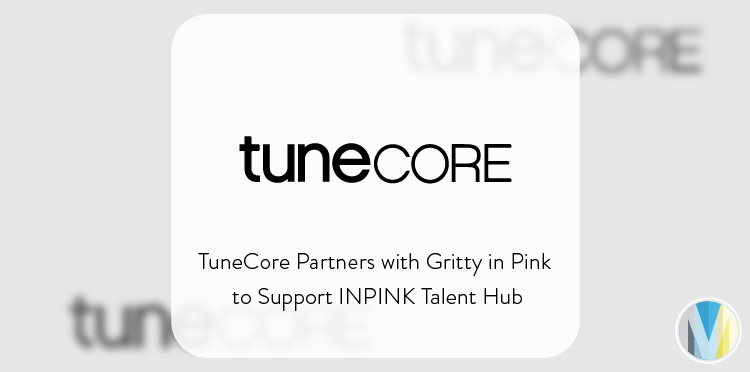 TuneCore has announced a new partnership with women's empowerment organization, Gritty In Pink. Following the release of the company's third annual BE THE CHANGE gender equality study, TuneCore will support Gritty In Pink's recently launched INPINK marketplace that serves as an online resource for music industry entities to find and hire women and underrepresented individuals across all industry disciplines.
"TuneCore has presented the BE THE CHANGE study, now in its third year, to help define the reasons behind gender discrimination and propose solutions to create a more equitable music industry for the future," said Andreea Gleeson, CEO, TuneCore. "Each study has consistently shown that music industry professionals have trouble hiring women and other underrepresented groups due to difficulty finding qualified candidates in a largely male-dominated hiring pool. Gritty In Pink's INPINK marketplace provides a direct solution to create gender equal stages and workplaces, so that our industry can be truly fair, representative, and inclusive."
Click here to read more from AllAccess.com.