Music Biz Member TuneCore Promotes Ace Elijah Burgess to Senior Director of Engineering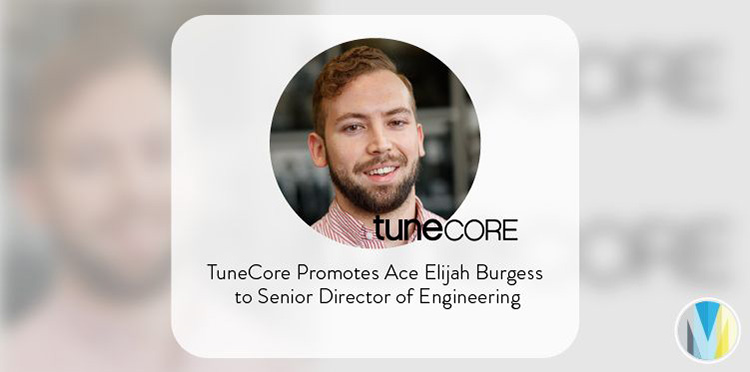 Independent music distributor, TuneCore has promoted Ace Elijah Burgess to the role of Sr. Director of Engineering. He will continue to supervise the team of software engineers that develops TuneCore's digital products and will focus on new innovative technology solutions to provide for the unmet and evolving needs of today's independent artists.
"I've had an amazing journey here at TuneCore with the best team, and challenging tasks that make my work exciting," said Burgess. "From royalty payments to distribution services, we are always seeking ways to be the best at what we do for the ultimate benefit of TuneCore artists. The impact we have had on the music industry and digital music distribution is my greatest reward, and I look forward to the many projects we have coming this year."
Click here to read the full press release from PR Web.