Music Biz Member TuneCore Names Rapper Papoose As Head Of Hip-Hop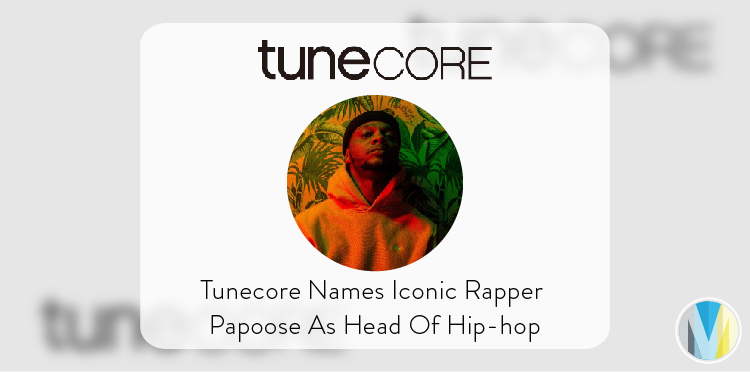 Independent music distributor, TuneCore has named rapper Papoose as the company's Head of Hip-Hop. In his new role, he will report directly to TuneCore's CEO, Andreea Gleeson, and will lead the company's Artist Ambassador program for Hip-Hop and Rap. Papoose will scout rising talents and oversee artist education and career advice workshops while acting as a brand advisor for TuneCore's upcoming initiatives. Both TuneCore and Papoose strive to promote the value of self-releasing artists throughout the music industry, as well as the expansion of educational programs to benefit and inspire independent artists globally.
"When hiring executives I look for expertise and experience," said Gleeson. "Papoose's years of hustling and success in the industry make him uniquely qualified to advise Hip-Hop artists because he's been in their shoes, he understands what they're going through and he knows first-hand what works."

Click here to read more from PRWeb.com.