Music Biz Member TuneCore Launches Southeast Asian Operations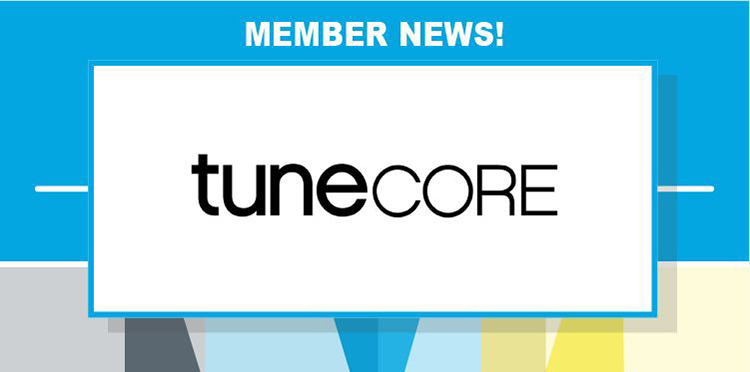 After expanding its business into Latin America and Africa earlier in the year, music distribution platform TuneCore has announced that it has expanded its operations into Southeast Asia. TuneCore's Southeast Asia business will be spearheaded by Cyrus Chen, who joined the company in late 2020 after stints with Changi Travel Services and eatigo International. With this expansion, TuneCore now operates in 14 countries across four continents.
"In the Southeast Asia market, the music industry is growing at a steady pace, with the number of potential music listeners in Asia exceeding 3.5 billion," said TuneCore Vice President, International, Faryal Khan-Thompson. "With Cyrus at the helm, TuneCore is uniquely positioned to help independent artists in Southeast Asia grow their fan base through the company's game changing education, best in class tools and wide ranging global reach, all while allowing artists to keep all rights to their music and earn 100% of 100% of their revenues."
Click here to learn more from Music Business Worldwide.