Music Biz Member TuneCore Launches Indie Artist Rewards Program and Digital Milestone Plaques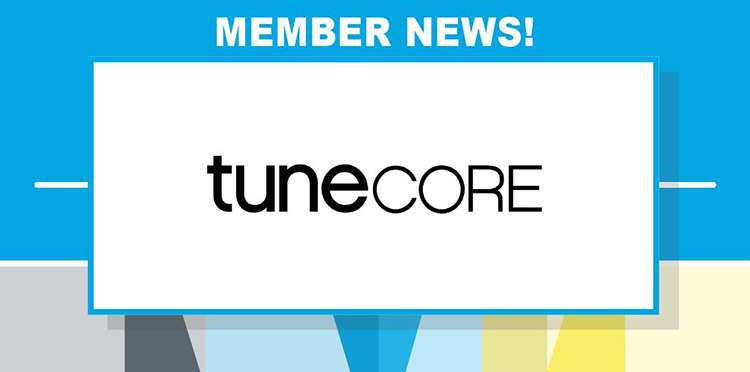 Independent music distributor TuneCore has announced the launch of two new programs in support of its artist community:
The first, TuneCore Certified, presents digital plaques to artists in recognition of single or album milestones from 100 to 1 billion streams across all DSPs. The digital nature of these badges make them easy for artists to share across their social media accounts. "For as much as TuneCore democratized the music industry and made it easy for independent artists to distribute their music, these badges democratize the recognition of success and achievement, making it attainable for all levels of artists, from hobbyists and beginners to full-time creators," said TuneCore Co-Head & Chief Revenue Officer Andreea Gleeson.
The second, TuneCore Rewards, is a free multi-level educational program for TuneCore artists, allowing them to unlock special rewards and VIP as they attend career education sessions. The program is part of the company's ongoing efforts to offer additional services outside of distribution to its artist base. TuneCore Rewards is currently in beta and set to formally launch at the end of the month.
Click here to read more from PRWeb.