Music Biz Member TuneCore Celebrates 15th Anniversary With Pandemic Relief Donations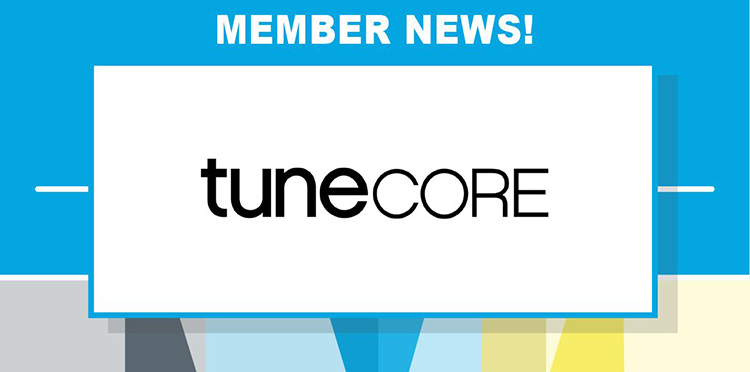 In recognition of their 15th anniversary in 2021, Music Biz member TuneCore is making a series of donations to global organizations who are supporting live music venues and their staffs during the pandemic. These include support for NIVA (the National Independent Venue Association), the UK Venue Trust, SAFE in South Africa, UNISON in Canada, Initiative Musik in Germany, and SGMUSO in Singapore.
This comes off the heels of the leading digital music distribution & publishing administration company announcing last october that it broke the $2 billion milestone in money earned by its independent artist partners, and that they currently pay roughly $1.2 million to artists each day.
Click here to read more from Music Row.